Park Side Virtual Kids Costume Contest Time To Vote
The photos are posted to Park Side Credit Union's facebook page, and the photo that gets the most likes will win the $100 grand prize! There are cash prizes for 1st, 2nd, and 3rd place as well!
Voting ends November 5, 2021, winners will be announced on November 8, 2021.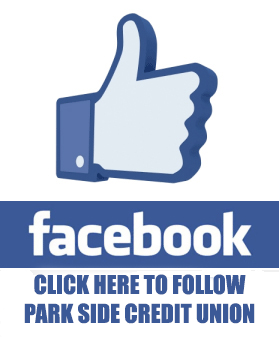 Kalispell

Sleet

High: 41°F | Low: 21°F

Whitefish

Sleet

High: 39°F | Low: 19°F

Columbia Falls

Sleet

High: 39°F | Low: 21°F

Glacier Park

Heavy snow shower

High: 36°F | Low: 18°F