Harnessing Montana's "Power of Place" to Drive Economic Growth in Communities Statewide
Todd O'Hair, President/CEO, Montana Chamber of Commerce  Friday, May 12th, 2023 1:37pm
In celebration of National Travel & Tourism week, we recognize the critical role travel and tourism play in stimulating economic growth, cultivating diverse communities, creating fresh job opportunities, and inspiring new businesses in Montana.
Tourism is one of Montana's primary industries and a leading service export for the Treasure State. It, along with the outdoor recreation industry and film and media production, are providing Montana businesses opportunities to creatively harness the power of place to serve as an economic driver for communities both small and large.
Nearly one year ago, historic flooding in the Greater Yellowstone led to the complete closure of Yellowstone National Park for eight days, destruction of the road between Gardiner and Mammoth Hot Springs, and a nearly full season closure of the North and Northeast Entrances. With these closures came the visitor cancellations, which had a devastating financial impact on communities from Livingston and Gardiner to Cooke City/Silver Gate, and West Yellowstone. For the local businesses whose livelihoods depend on tourism, the negative impact was harsh and immediate. Thanks to the recovery and resilience of Yellowstone National Park and its economically dependent Gateway Communities, the economies are once again thriving, and the importance of tourism is more than evident.
As much as the term "tourist" may garner a negative response to some local Montanans, tourism is a vital industry, one that is sustainable and renewable and critical to our future. We must focus on disbursing the positive benefits to communities hungry for tourism's positives and continue to support tourism in the state. Whether here for a three-day business conference or a week-long family vacation -- travelers come and sleep in hotels, purchase goods at local stores and restaurants, hire guides and book day trips. Across the state, they come in, spend money, contribute to local economies, and then return to their home states.
The Institute for Tourism and Recreation Research found that over 12.5 million nonresidents visited Montana in 2022, staying an average of five days spending $207/day with cumulative consumer spending at $5.82 billion. Data shows Montana's outdoor recreation industry contributed $2.6 billion to the economy in 2021, ranking Montana second in the nation (behind Hawaii) for contribution to the state's GDP. Another study found that the television series "Yellowstone" brought more than 2 million visitors to Montana in 2021, travelers who spent $730 million while they were here.
While "Montana is Full" stickers are popping up on bumpers and the complaints about "out-of-staters" are frequent, the number of out-of-state visitors to Montana since 2011 has actually remained fairly steady, ranging from 10 to 12 million annually. Further, in-migration of 17,000 people over the past two years as a result of COVID has brought new residents who need to be educated on stewardship of our public lands and how to act like a local rather than try to change Montana to be more like where they came from.
Historically, Montana's National Parks have been the driver for the majority of the tourism dollars and the reason millions visited the state. And while that was the intended goal of various state and national marketing campaigns, our state tourism looks different now. Efforts to disperse visitors to less-traveled corners of the state and encourage travel during seasons other than summer create needed year-round revenue for our more rural and tribal communities. Campaigns to educate tourists on Leave No Trace and Recreating Responsibility will help shape better visitors who respect and appreciate all that makes our state desirable.
Travel is an economic powerhouse for Montana, an essential industry and we will continue to demonstrate to policymakers and business leaders that growing travel, grows the economy, businesses and mutual understanding.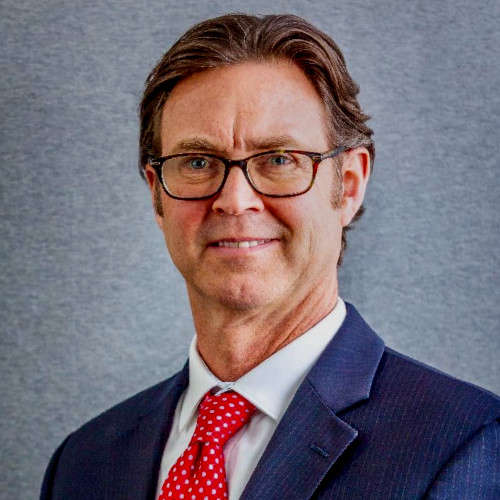 Kalispell

Heavy Rain

High: 57°F | Low: 48°F

Whitefish

Heavy Rain

High: 59°F | Low: 48°F

Columbia Falls

Heavy Rain

High: 59°F | Low: 48°F

Glacier Park

Heavy Rain

High: 59°F | Low: 46°F