SAFE Banking Act will Make Montanans Safer
Montana Senate President Jason Ellsworth Thursday, May 11th, 2023 8:52am
Montanans approved the legalization of marijuana for recreational use in the 2020 election. I didn't support the initiative, but I accept the will of the people and am devoted to working within the law to benefit all citizens.
Following through has not been easy. Federal law still classifies marijuana as a controlled substance. That designation has prevented cannabis companies from using the U.S. commercial banking system. Hence the inconvenience many Montanans face when they go into their local dispensaries; they have to pay in cash.
That's silly and dangerous. Making cannabis sales a cash-only business puts dispensary workers at risk of robbery, which has been happening with terrible frequency in the 38 other states that have legalized marijuana for recreational or medicinal use.
Dispensaries in other states are routinely targeted by violent criminals. Caravans of armed thieves prey on cannabis businesses. Robberies are common. One person has been murdered at a dispensary.
Dispensary employees also face more mundane problems. They have trouble with their personal banking, including securing mortgages. Dispensary owners have a hard time getting the loans they need to keep their small businesses afloat.
Montana's U.S. senator Steve Daines has a solution that I endorse. He is sponsoring the SAFE Banking Act, which finally will open cannabis to commercial banking. Montanans will be safer and small business owners will be better able to expand if it finally passes in Congress and is signed into law.
The legislation has been approved by the U.S. House of Representatives seven times. It's past time that the Senate do the same.
The SAFE Banking Act is needed. It wouldn't make cannabis legal nationwide. Federal inaction on the issue has left that up to the states, which is fine with me. But the Act would solve many other problems.
It will allow banks to provide a full plate of services to legal cannabis businesses, which deserve access to basic business bank accounts, lines of credit, and market-rate loans. These services are vital for any business to stay afloat. That's the least we owe citizens in a business that Montanans voted to legalize.
I'm far from alone in this view. The Montana Bankers Association signed a letter to the U.S. Senate in support of the SAFE Banking Act. The Cannabis Regulators Association—of which Montana is a member—wrote its own letter, which stated: "Access to traditional banking services would provide our regulatory agencies with greater insight into licensed operators and could help in efforts to prevent diversion and criminal enterprises."
The SAFE Banking Act is common sense. If passed and signed into law, it will improve public safety by allowing businesses to stop holding so much cash. This will reduce crime and benefit Montana businesses. It also will honor the choice Montanans made years ago to legalize marijuana.
*****
Sen. Jason Ellsworth, R-Hamilton, represents Senate District 43 and is President of the Montana Senate. In 2021, he was appointed Chairman of the Select Committee on Marijuana Law.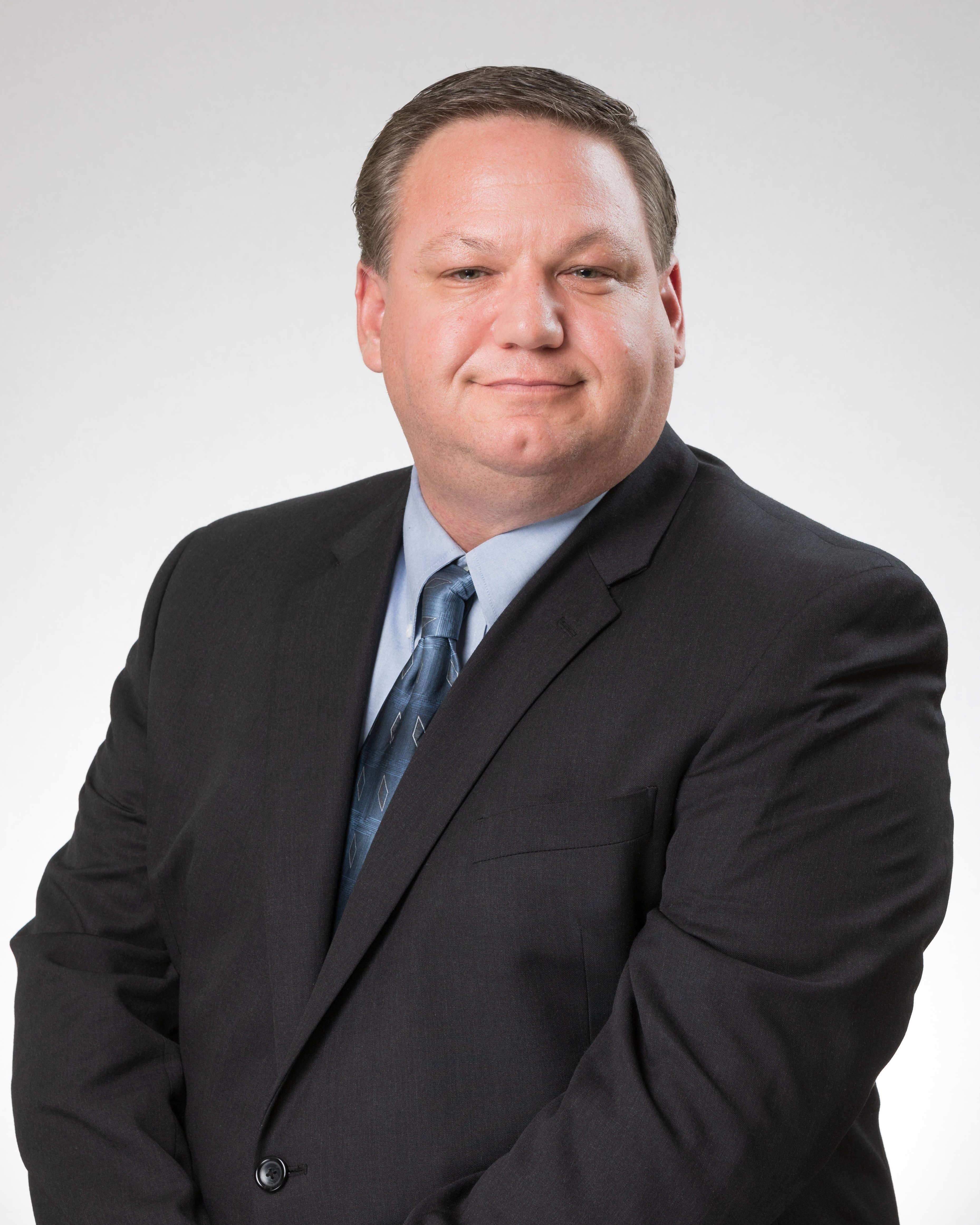 Kalispell

Heavy Rain

High: 57°F | Low: 48°F

Whitefish

Heavy Rain

High: 59°F | Low: 48°F

Columbia Falls

Heavy Rain

High: 59°F | Low: 48°F

Glacier Park

Heavy Rain

High: 59°F | Low: 46°F