Tax season is almost over, but the IRS is here to stay.
Representative Braxton Mitchell MT-HD3 Wednesday, April 12th, 2023 9:43am
This year I had the freedom to choose where I did my taxes. Like most Americans, I invested a lot of time making sure my taxes were correct. Next year, however, the Biden Administration wants to strip me of choice to prepare my own taxes or to use a professional preparer. The Biden plan is to turn all of these responsibilities over to IRS agents.
If this plan succeeds, even more of my confidential financial information becomes IRS property. The agency is constantly being targeted and has failed to keep taxpayers safe. The IRS failed on numerous occasions to disclose to taxpayers that they had been breached because the agency failed to upgrade security systems. To make matters worse: the IRS leaked taxpayer information on their website and failed to quickly respond.
Right now, Congressman Rosendale and Senator Daines are pushing back on the Biden Administrations IRS expansion plan. Senator Tester needs to step up to the plate and put DC Democrats aside. This isn't a partisan issue. Montana's privacy and freedom comes before partisan lines, Senator.
Representative Braxton Mitchell House District 3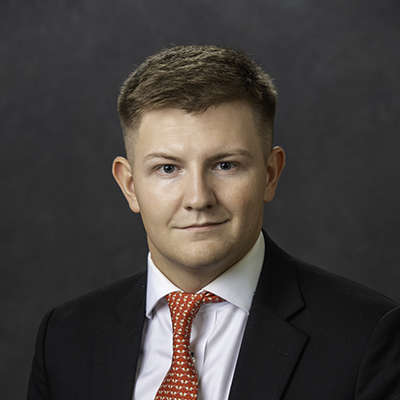 Kalispell

Heavy Rain

High: 57°F | Low: 48°F

Whitefish

Heavy Rain

High: 59°F | Low: 48°F

Columbia Falls

Heavy Rain

High: 59°F | Low: 48°F

Glacier Park

Heavy Rain

High: 59°F | Low: 46°F