Montana Governor's Veteran Commendation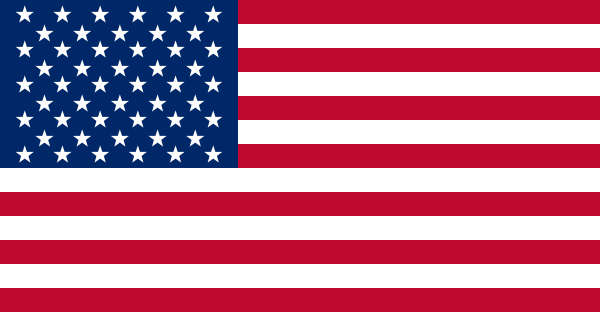 The Montana Governor's Veteran Commendation recognizes outstanding Montana veterans who have selflessly served our country in uniform and made a positive impact in their community.
From now until the end of the year, the governor is encouraging Montanans to nominate an exceptional veteran for the award.
Nominate someone for the 2021 Montana Governor's Veteran Commendation award by filling out the online form below. Individuals may also nominate a veteran by contacting the Governor's Office at (406) 444-3111 or mailing in a completed nomination form. Or nominate a veteran online by clicking here.
The deadline to nominate a veteran is December 31, 2021.
Recipients will be announced and honored in the new year.
Eligibility Requirements
The veteran must be a current resident of Montana.
The veteran served and was honorably discharged from the U.S. armed services.

NOTE: Posthumous awards are not available.

The veteran has demonstrated service to his or her community.
Veterans may not nominate him or herself.
Kalispell

Sleet

High: 41°F | Low: 21°F

Whitefish

Sleet

High: 39°F | Low: 19°F

Columbia Falls

Sleet

High: 39°F | Low: 21°F

Glacier Park

Heavy snow shower

High: 36°F | Low: 18°F