Big Billy Kinder Outdoors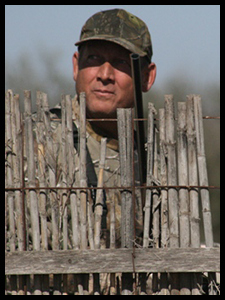 Grab your cup of coffee and join Big Billy Kinder!
We invite you to come into the camp-house for outdoor talk that will get your weekend going.
Enjoy Big Billy, his TOP Pro Staff PLUS special celebrity guests as they gather around the campfire with tips and stories sure to inform and inspire.
Kalispell

Heavy Rain

High: 57°F | Low: 48°F

Whitefish

Heavy Rain

High: 59°F | Low: 48°F

Columbia Falls

Heavy Rain

High: 59°F | Low: 48°F

Glacier Park

Heavy Rain

High: 59°F | Low: 46°F